My calling is to Prayer, Teaching, and Kingdom Finances.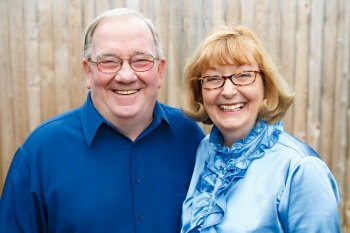 Have you been sowing for decades? What has stopped the harvest? A major portion of my ministry is to bring the answer to that question forward in the Body of Christ.

Let me share a prophetic word that the Lord gave me in 1987:

Among My children in America, I have not one in ten thousand who even know the difference between serving God and serving Mammon.
Among those that know the difference, I have not one in one hundred thousand that know how to take dominion over Mammon and make Mammon bow it's knee to the Lord Jesus Christ and give up the treasures of the earth, to put into My kingdom.
Seek Me on the practical application of how to go about it. It will do no good to confer with flesh and blood about this because I have none within your reach who know how to do it.
My Spirit knows exactly how it is done. And the answers are in My Word. Trust Me to send materials at the proper time and in the proper measure to help you."
God is faithful! You can be blessed. Let me help, and show you how.
In His Service,
Gary & Sue Carpenter